Our Ethical Compass
Leading the Industry with Integrity
and Conviction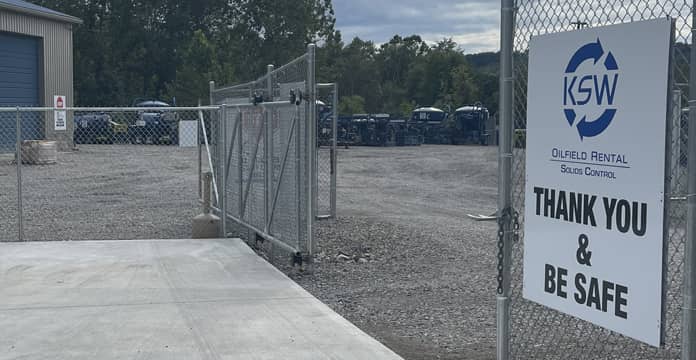 The Board of Directors of KSW Oilfield Rental are committed to a company culture that adheres to the highest ethical standards. Both management and employees are expected to comply with our Code of Business Conduct and Ethics policy. This policy is emphasized through the training of our employees, which begins with our hiring process. Additionally, our Board is committed to the basic principles of mutual respect, integrity and accountability.
At KSW, we are dedicated to meeting or surpassing the safety expectations of all customers. Wherever and whenever we find a potential risk, no matter how small, we make immediate changes to our process, procedures and methods. We are always open to processes and methods that mitigate potential risk. This sometimes requires implementing new company policies. In other cases, we take it upon ourselves to evolve and advance employee training.
All Board members have extensive background in OFS. They provide strategic oversight for corporate governance, risk management, regulatory compliance, financial risk and social responsibility matters.
KSW Oilfield has and always will abide by state and federal laws, guidelines and recommendations.