Environmental Accountability
Protecting the Environment Through Sustainable Work Practices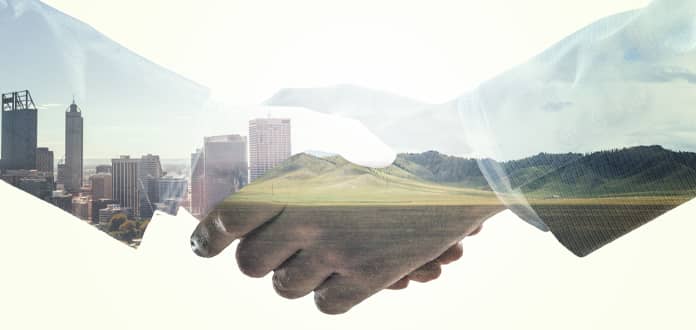 Environmental Stewardship
Being a leader in sustainability practices has long been a focus for KSW. Our commitment to a clean and healthy environment means that we strive to provide products and services which help our customers and the industry reduce greenhouse gases. We are always conscious of minimizing our environmental impact and comply with all applicable legal requirements. We also communicate our environmental objectives to all employees and customers.
Water Recycling
We utilize water recycling systems in our equipment cleaning facilities and require the same for our 3rd party cleaning companies. Plus, with our state-of-the-art dewatering equipment, we help customers save an estimated 40,000 to 50,000 gallons of water per well. That's the equivalent of three average sized swimming pools.
Carbon Footprint Neutrality
KSW is committed to investing in new, innovative technologies that reduce carbon emissions, improve efficiency and reduce overall operational cost. Wherever and whenever possible, we utilize electric motors rather than combustion engines. We consistently monitor fuel consumption in our vehicle fleet. Our personnel are exceptionally well-trained in spill prevention control and countermeasures.