Looking Out for Our People and The Community
Diversity and Inclusivity
KSW Oilfield Rental, LLC is an equal opportunity employer. Our company does not discriminate against employees or applicants on the basis of race, color, religion, gender, national origin, age, sexual orientation, disability, military status or any other reason prohibited by federal, state or local laws. All employment-related decisions are made on the basis of experience, skill, ability and overall qualifications.
A Culture of Safety and Well-Being
Our goal is to ensure every employee returns home safely to their family. We do this by protecting the health and safety of our employees through comprehensive orientation and training sessions. Additionally, we created a quarterly safety award program. This program encourages focus on the safety and well-being of every one of our team members.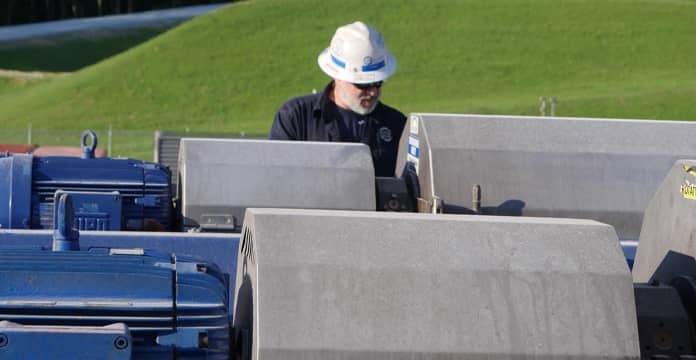 Workforce Training and Education
Our approach to training and education creates opportunities for every employee to be productive and secure, earn a fair income and develop professionally. After initial orientation, all KSW employees receive ongoing day-to-day training pertaining to their current responsibilities. As employees are promoted to new positions, they receive further training and sometimes education. Overall, KSW assists each employee to ensure they fully understand the requirements of their job and know how to accomplish their goals both professionally and personally.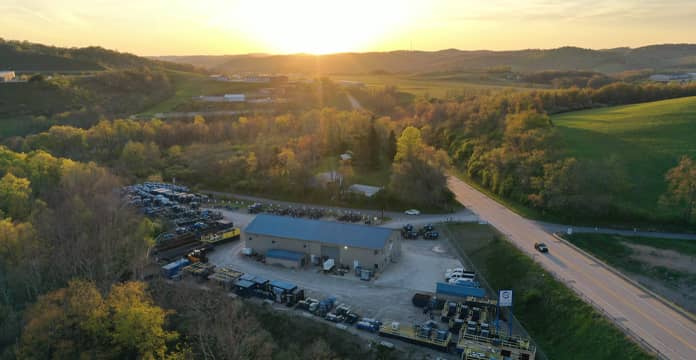 Community Investment
Every year without exception, KSW sponsors many local and charitable events. We support our local businesses, fire departments, as well as police and sheriff departments. We also support many charitable events such as Toys for Tots, Meals on Wheels, Bustin' for Badges, Bustin' Clays for Kids, Ronald McDonald House, Spindletop Charities, Sky High for St. Jude's, CKWRI, Allied Arts, Community Health Charities, United Way, Field & Futures, Healthcorps, Junior Achievement of Oklahoma, Reach Out and Read Oklahoma, Whiz Kids, Oklahoma City National Memorial, Warriors for Freedom, Teen Recovery Solutions, Big Love Cancer for Kids, Hunting Hills Hawkeyes, Daybrook Little League, Mission for Miracles, Operation Welcome Home, The Hoss Foundation, WVU Medicine Children's, Green County Chamber of Commerce, The Good Neighbor Program, Food Bank, Domestic Violence Services, Washington County 4-H, Washington Health System, Washington Humane Society, St. Judes, WVU Foundation, Angel Tree, Waynesburg Central Raiders Baseball, Greene County Stand Strong Covid-19 2020. We also support industry organizations such as AADE and IADC.